Fire ants, bees, wasps, and other insect allergies can cause more than just fear of a sting or bite. In most people there is redness and swelling at the site of the sting. But in some people, the immune system overreacts and causes a severe allergic reaction known as anaphylaxis. Symptoms may include itching and hives, swelling in the throat or tongue, difficulty breathing, dizziness, stomach cramps, nausea or diarrhea. In severe cases, a rapid fall in blood pressure may result in shock and loss of consciousness. Anaphylaxis can be fatal. However, people can be cured of venom allergy and should not fear the outdoors.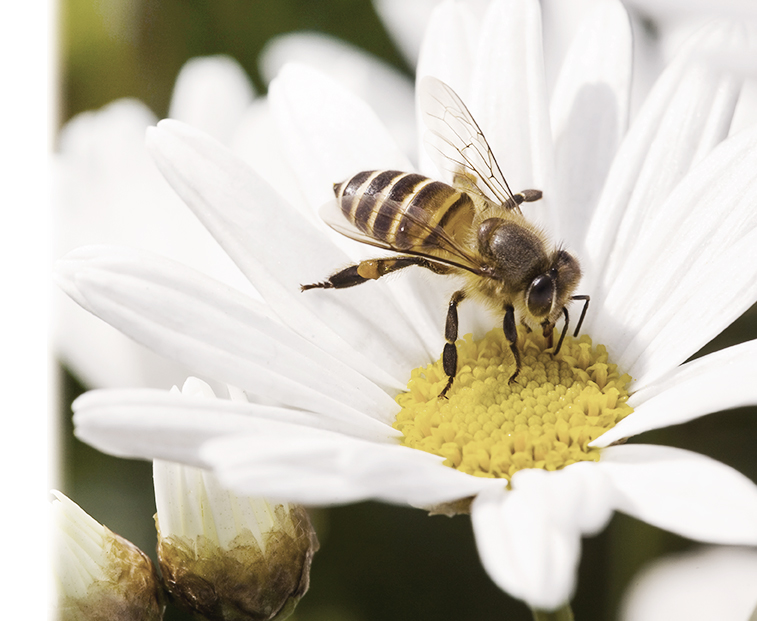 QUICK AND SAFE TESTING
Venom testing is simple and safely done in our office with results in only a few minutes. Allergy shots and immunotherapy treatment build tolerance and can cure some venom allergies, bringing your family peace of mind during outdoor activities.
Start Finding Peace Of Mind
Fellowship-trained, board-certified allergists. And, we're also moms.
Mary Hudelson, MD
,
Marie Fitzgerald, MD
,
Susamita (Sumi) Kesh, MD
,
Angelica Ybanez, PA-C,
Emily Williams, PA-C, Courtney McCune, PA-C

See what our families have to say about Family Allergy and Asthma Care.
They really make you feel like a person and not just a number. They are very thorough and explain everything without leaving anything to question. Allergy testing was a breeze and setting up for injections is just as easy. Couldn't imagine going to any other doctor for all my allergy/asthma needs.
The office is neat and clean and the building is easy to find and get in and out of. I hope that if you are looking for a family allergist you would consider going to Family Allergy in Flower Mound. I would recommend this place to any friend or family member.
The nursing staff is professional and well spoken. ANY and ALL questions I ever have are answered in a timely manner. I have had shots on a regular basis here and it's been a good experience there, too. With the WiFi available you can get work done while you wait to get the all clear to leave.