Discover Relief From ECZEMA
Eczema is a common allergic skin disease that often starts in childhood. Symptoms include dry, sensitive skin that is itchy, red, or cracked with scaly rashes. The severity of itching can also increase at night, affecting sleep and daily activities. Common triggers include allergens like food, pet dander, or dust mites. Even soaps, detergents, lotions, and fragrances can trigger symptoms.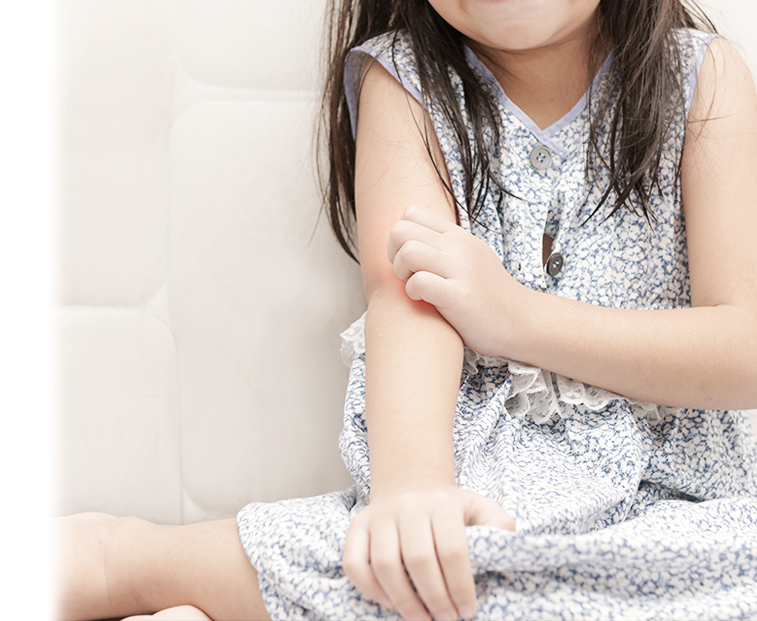 FINDING A TREATMENT PLAN
Our allergists are specially trained to help improve and relieve your eczema symptoms. First, we'll complete an allergy evaluation to determine the potential causes of your condition. Then, we'll create a treatment plan specific for you that will relieve the itchiness and pain caused by eczema so that you can manage your eczema and not let it manage you.
Start finding peace of mind
Fellowship-trained, board-certified allergists. And, we're also moms.
Mary Hudelson, MD
,
Marie Fitzgerald, MD
,
Susamita (Sumi) Kesh, MD
,
Angelica Ybanez, PA-C,
Emily Williams, PA-C, Courtney McCune, PA-C

See what our families have to say about Family Allergy and Asthma Care.
Dr. Hudelson figured out how to clear up the eczema and blepharitis on my eyelids. I had been to seven different doctors and made no progress and got no relief for my swollen, red, peeling eyelids. Not only did Dr. Hudelson get my skin cleared up, I am now able to wear make-up again, which I did not think would be possible.
They really make you feel like a person and not just a number. They are very thorough and explain everything without leaving anything to question. Allergy testing was a breeze and setting up for injections is just as easy. Couldn't imagine going to any other doctor for all my allergy/asthma needs.
The office is neat and clean and the building is easy to find and get in and out of. I hope that if you are looking for a family allergist you would consider going to Family Allergy in Flower Mound. I would recommend this place to any friend or family member.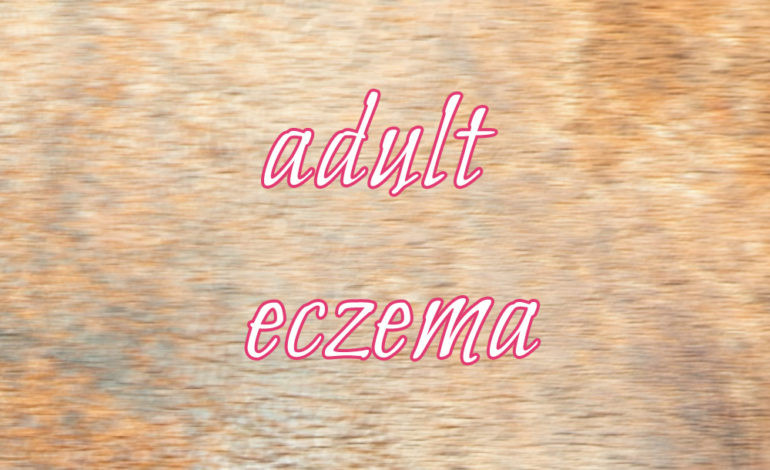 OUR BLOG
What is adult eczema?
Are you an adult suffering from chronic dry, itchy skin or rashes? Do you have red patches of skin? You could be experiencing adult eczema. Eczema is also known as atopic dermatitis. Adult eczema is a chronic condition that involves inflamed, red, itchy patches of skin that can erupt in oozing flare-ups.
Read More