Penicillin Allergy Testing
At Family Allergy & Asthma Care, we offer penicillin allergy testing. This is a safe and effective way to rule out the drug allergy in patients with a remote or vague history of reacting to penicillin. Approximately 10 percent of the population reports being allergic to penicillin, which makes it the most commonly reported drug allergy. Ninety percent of the patients labeled as penicillin-allergic test negative when they undergo diagnostic skin testing and drug challenge.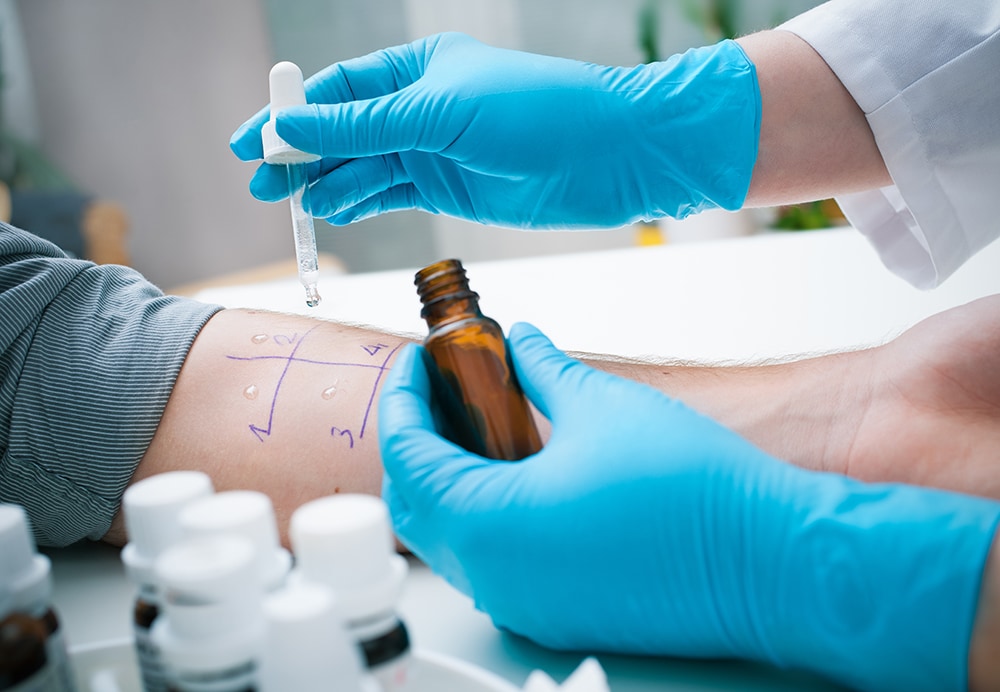 Testing for peace of mind
Penicillin skin testing expands antibiotic options for you and allows your provider to prescribe less expensive, narrower-spectrum, and less toxic antibiotics. We can help relieve your mind from the worry of penicillin allergy.
Fellowship-trained, board-certified allergists. And, we're also moms.
Mary Hudelson, MD
,
Marie Fitzgerald, MD
,
Susamita (Sumi) Kesh, MD
,
Angelica Ybanez, PA-C,
Emily Williams, PA-C, Courtney McCune, PA-C

See what our families have to say about Family Allergy and Asthma Care.
I have taken my 3 children to Family Allergy & Asthma Care for 3 years. They always take such good care of us. The staff is very nice. My children usually aren't fans of going to the doctor but everyone there makes them feel so at ease.
The office is neat and clean and the building is easy to find and get in and out of. I hope that if you are looking for a family allergist you would consider going to Family Allergy in Flower Mound. I would recommend this place to any friend or family member.
The nursing staff is professional and well spoken. ANY and ALL questions I ever have are answered in a timely manner. I have had shots on a regular basis here and it's been a good experience there, too. With the WiFi available you can get work done while you wait to get the all clear to leave.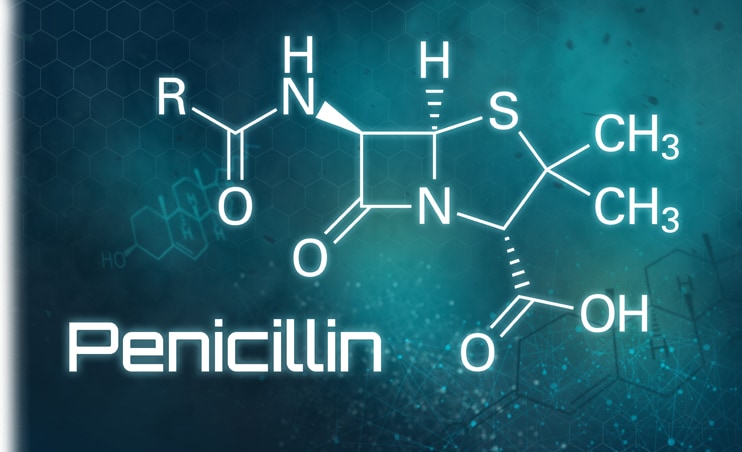 OUR BLOG
CAN I OUTGROW A PENICILLIN ALLERGY?
Penicillin is one of the most commonly reported drug allergies. However, at least 80% of people who were penicillin allergic will no longer be allergic 10 years after the reaction. In fact, 95% of people labeled allergic turn out to have negative testing and can take penicillin again without problems.


Read More
Always caring for our patients and their families
We collect and record the latest pollen counts for North Texas at our AAAAI-certified counting station.