Finding Relief from Asthma
Asthma affects 8.3% of the American population and the symptoms include coughing, wheezing, chest tightness, and shortness of breath. It is a leading chronic illness in children and is one of the leading causes of school absenteeism. Uncontrolled asthma can be life threatening. Excellent treatment options are available through expert care from your board-certified allergist.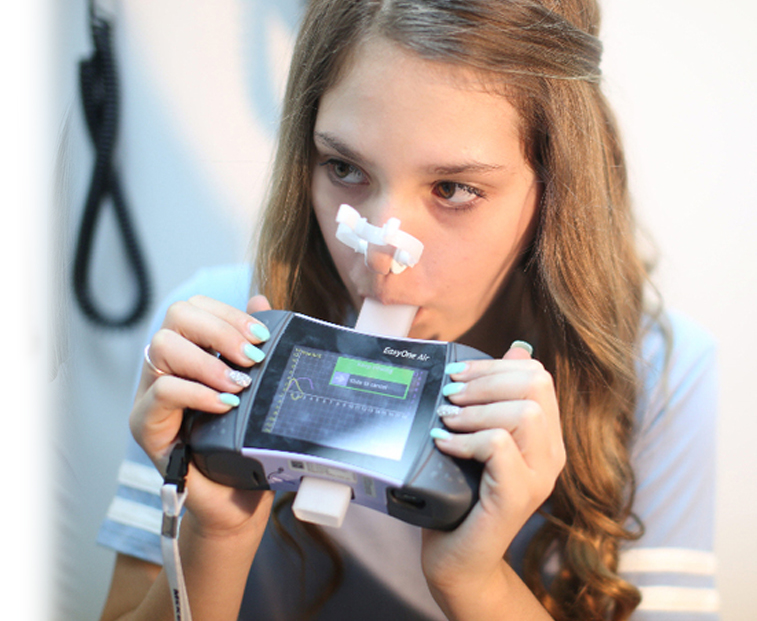 Asthma Testing
Asthma screening begins with a face-to-face conversation with your board-certified allergist. We will then obtain a thorough medical history and follow up with a physical exam and a pulmonary function test. After the screening we will partner with you to address your asthma triggers and discuss the best treatment options customized for you.
Discover Comfort And Relief
Fellowship-trained, board-certified allergists. And, we're also moms.
Mary Hudelson, MD
,
Marie Fitzgerald, MD
,
Susamita (Sumi) Kesh, MD
,
Angelica Ybanez, PA-C,
Emily Williams, PA-C, Courtney McCune, PA-C

See what our families have to say about Family Allergy and Asthma Care.
My young son needed help managing his asthma, and it has been a wonderful experience for him. I needed asthma and allergy help. too. It has been a great experience. Immunization clinic is efficient and friendly.
I have taken my 3 children to Family Allergy & Asthma Care for 3 years. They always take such good care of us. The staff is very nice. My children usually aren't fans of going to the doctor but everyone there makes them feel so at ease.
The office is neat and clean and the building is easy to find and get in and out of. I hope that if you are looking for a family allergist you would consider going to Family Allergy in Flower Mound. I would recommend this place to any friend or family member.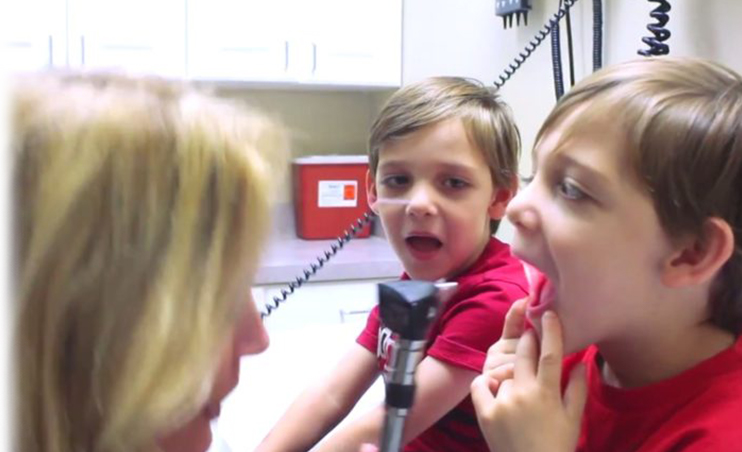 OUR BLOG
Is Asthma Affecting Your Child's Attendance?
If asthma is affecting your child's school attendance, our board-certified allergists and staff can provide a personal plan to find relief. "Asthma is the most common chronic illness in childhood, accounting for 13.8 million missed school days each year," says…
Read More
Always caring for our patients and their families
We collect and record the latest pollen counts for North Texas at our AAAAI-certified counting station.