Drug Challenges & Desensitization
Medication and certain drugs can cause adverse reactions and interrupt your life! Symptoms may be mild, such as itching or a skin rash, or they can be severe, such as wheezing or life-threatening anaphylaxis. Sometimes, it is not clear which drug–or even if a drug–is causing the symptoms. This is where we can provide peace of mind and make the right diagnosis.
Many times, we are able to diagnose a drug allergy based on your symptoms, but sometimes blood tests, skin tests and challenges are necessary to understand what's causing your symptoms. During a drug challenge, you take the suspected drug in incremental doses while you are under close supervision of our physicians to see if you develop any allergy symptoms. If you develop symptoms during the process, we stop the dosing and looking for alternative drugs and treatment options.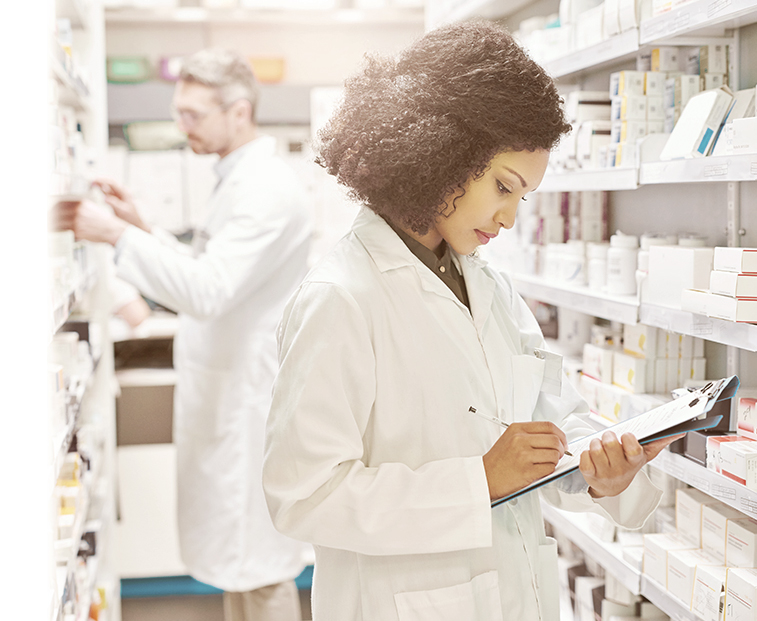 How Drug Desensitization Works
If there are no alternatives to the drug you are allergic to, you will need to undergo a desensitization procedure. Desensitization acclimates your body to the medically necessary drug, giving you a temporary tolerance. The process begins by taking tiny doses of the medication and then slowly increasing to reach a full dose. We're with you every step of the way to monitor your progress and immediately address any adverse reactions. Drug desensitization takes a few hours or days, depending on your needs.
Devoted to your family's well-being
Fellowship-trained, board-certified allergists. And, we're also moms.
Mary Hudelson, MD
,
Marie Fitzgerald, MD
,
Susamita (Sumi) Kesh, MD
,
Angelica Ybanez, PA-C,
Emily Williams, PA-C, Courtney McCune, PA-C

See what our families have to say about Family Allergy and Asthma Care.
They really make you feel like a person and not just a number. They are very thorough and explain everything without leaving anything to question. Allergy testing was a breeze and setting up for injections is just as easy. Couldn't imagine going to any other doctor for all my allergy/asthma needs.
The office is neat and clean and the building is easy to find and get in and out of. I hope that if you are looking for a family allergist you would consider going to Family Allergy in Flower Mound. I would recommend this place to any friend or family member.
The nursing staff is professional and well spoken. ANY and ALL questions I ever have are answered in a timely manner. I have had shots on a regular basis here and it's been a good experience there, too. With the WiFi available you can get work done while you wait to get the all clear to leave.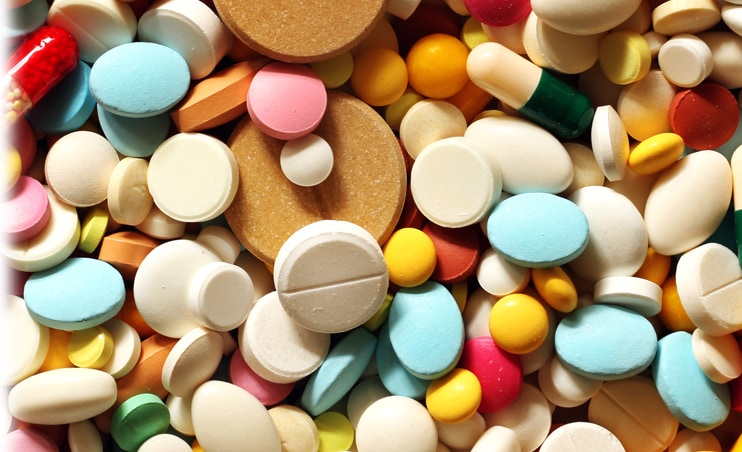 OUR BLOG
WHAT TO DO IF YOU THINK YOU MAY BE ALLERGIC TO A DRUG
Medications affect each of us in different ways, and reactions to drugs are very common. However, not all reactions are allergies. This is important because the type of reaction you are having (an allergy, a side effect, or intolerance) will determine what medications you can take in the future.


Read More