Treatment for Chronic Sinusitis
Your sinuses are air-filled spaces in the bones of your face: behind your cheek bones, around your eyes, and in your forehead. Sinuses help warm and moisturize the air we breathe and affect our voice quality. Often, an infection occurs from a viral illness and goes away without antibiotics. However, in some people, it turns into a bacterial infection, requiring antibiotics.
Acute sinusitis means it has lasted several weeks. Chronic sinusitis means it has lasted 12 weeks or more. People with allergies and asthma, deviated septum, nasal polyps, or immune disease are more likely to have chronic sinusitis. Symptoms may be facial pain, cough, decreased smell and taste, headache, nasal drainage, and nasal congestion.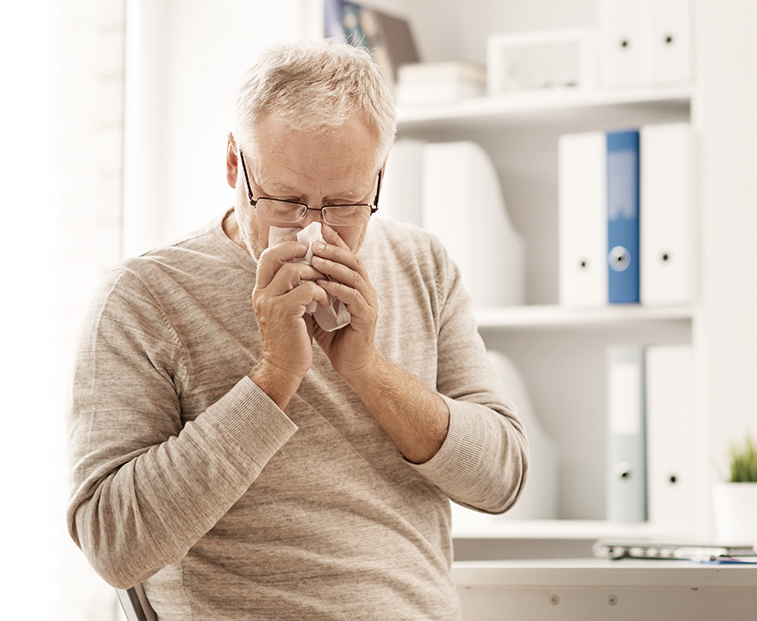 COMPREHENSIVE TESTING
After taking a detailed history and physical exam, our comprehensive testing process may include allergy testing, sinus CT scans, or immune testing. We partner with you to determine the best treatment, which may include medication such as a decongestant or antibiotic and methods to reduce allergic symptoms.
Discover Comfort And Relief
Fellowship-trained, board-certified allergists. And, we're also moms.
Mary Hudelson, MD
,
Marie Fitzgerald, MD
,
Susamita (Sumi) Kesh, MD
,
Angelica Ybanez, PA-C,
Emily Williams, PA-C, Courtney McCune, PA-C

See what our families have to say about Family Allergy and Asthma Care.
They really make you feel like a person and not just a number. They are very thorough and explain everything without leaving anything to question. Allergy testing was a breeze and setting up for injections is just as easy. Couldn't imagine going to any other doctor for all my allergy/asthma needs.
The office is neat and clean and the building is easy to find and get in and out of. I hope that if you are looking for a family allergist you would consider going to Family Allergy in Flower Mound. I would recommend this place to any friend or family member.
The nursing staff is professional and well spoken. ANY and ALL questions I ever have are answered in a timely manner. I have had shots on a regular basis here and it's been a good experience there, too. With the WiFi available you can get work done while you wait to get the all clear to leave.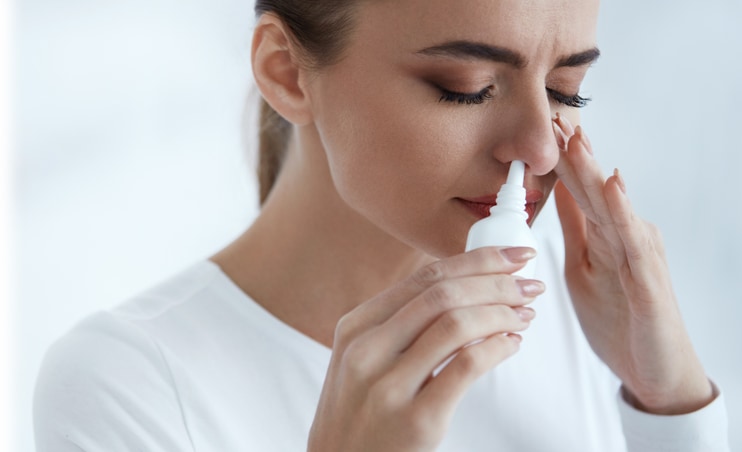 OUR BLOG
CHRONIC OR FREQUENT SINUS INFECTIONS
Sinuses are hollow spaces in the bones of your face. The lining of the sinuses normally makes small amounts of mucus. Inflammation in the sinuses leads to swelling and extra mucus.


Read More
Always caring for our patients and their families
We collect and record the latest pollen counts for North Texas at our AAAAI-certified counting station.