Relief From Recurrent Infections
Our immune system has an amazing ability to keep our bodies healthy by fighting off germs that cause infection, such as bacteria. One way the immune system does this is by making different types of antibodies. If the immune system does not have enough of these antibodies, our body is more likely to get infections. Adults and children who lack the ability to produce certain antibodies may develop recurrent infections, such as chronic sinusitis, ear infections, or repeated cases of pneumonia.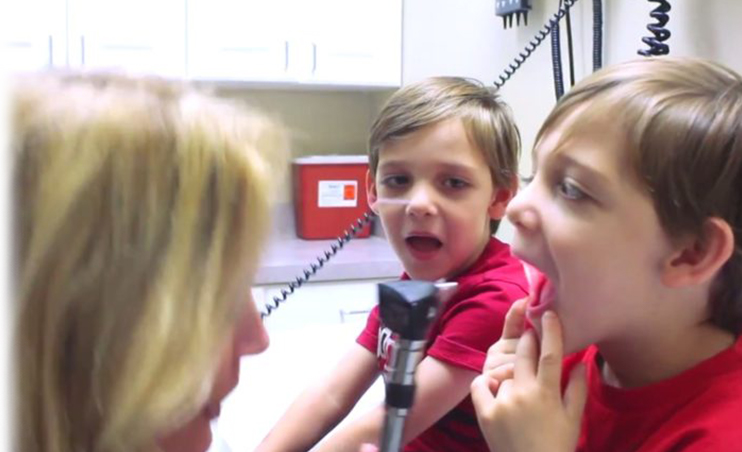 IMPROVING YOUR IMMUNE SYSTEM
The immune system is smart. Through treatment, the immune system can get better at recognizing and battling certain germs, making patients less likely to get infection. Over time, treatment improves the immune system to minimize infection and quickly recover, keeping people healthier and improving quality of life. At Family Allergy & Asthma Care, we investigate to find the cause of recurrent infections and provide treatment when an underlying cause is found.
Start finding peace of mind
Fellowship-trained, board-certified allergists. And, we're also moms.
Mary Hudelson, MD
,
Marie Fitzgerald, MD
,
Susamita (Sumi) Kesh, MD
,
Angelica Ybanez, PA-C,
Emily Williams, PA-C, Courtney McCune, PA-C

See what our families have to say about Family Allergy and Asthma Care.
The nursing staff is professional and well spoken. ANY and ALL questions I ever have are answered in a timely manner. I have had shots on a regular basis here and it's been a good experience there, too. With the WiFi available you can get work done while you wait to get the all clear to leave.
They really make you feel like a person and not just a number. They are very thorough and explain everything without leaving anything to question. Allergy testing was a breeze and setting up for injections is just as easy. Couldn't imagine going to any other doctor for all my allergy/asthma needs.
The office is neat and clean and the building is easy to find and get in and out of. I hope that if you are looking for a family allergist you would consider going to Family Allergy in Flower Mound. I would recommend this place to any friend or family member.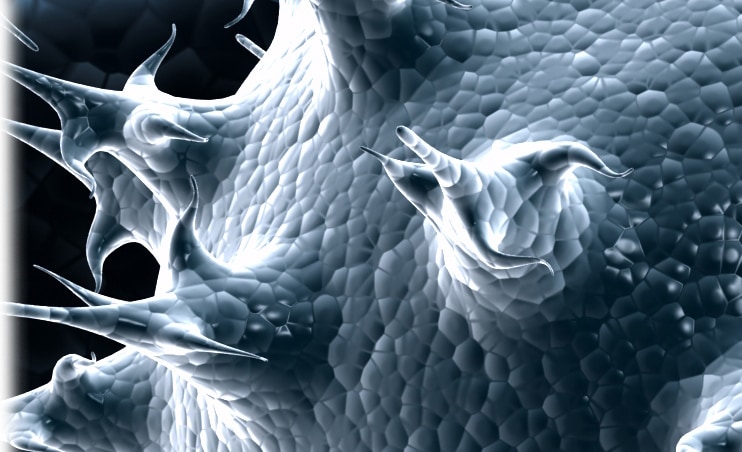 OUR BLOG
WHY DO I KEEP GETTING SICK?
Your immune system is constantly fighting germs that could cause infections. While everyone's immune system loses a battle occasionally, suffering from lots of infections, or even just a few very severe infections, can be a sign of an immune system problem.



Read More
Always caring for our patients and their families
We collect and record the latest pollen counts for North Texas at our AAAAI-certified counting station.