Always read labels– While it's always important to read labels, ensure you are reading labels for activity boxes. Often, gingerbread boxes and premade holiday kits have easily missed allergens. Looking at labels online and pre-ordering can help you get an "allergy-safe" activity kit.
Plan ahead- let the hosts know about the food allergies present. This can be an excellent opportunity to educate family members about food allergies. As there is often great misunderstanding about food allergies, it is important to let loved ones know that food allergies are serious and can even be life-threatening in small quantities.
Keep "safe dishes" separate and labeled from those which have the ingredients.
Educate about cross-contact– this is a newer term describing when food proteins from other foods mix, even in small amounts and can cause reactions. Cross-contact is the preferred term for preventing allergens. Hands and utensils should always be cleaned in hot, soapy water to prevent cross-contact. Schools, restaurants, and families should all be familiar with preventing this!
Get creative! Substitute! If you are hosting, there are many ways to substitute the major allergens. A great resource and list of substitutions can be found at: https://www.foodallergy.org/living-food-allergies/food-allergy-essentials/common-allergens/substitution 
ALWAYS carry emergency medications, including two doses of Epipen/Auvi-Q and an antihistamine. Accidents can happen, and it's important to be prepared.
Holidays are also a great time for a family vacation! If eating out at restaurants, providing chef cards that list allergies can provide clear communication to the restaurant about "safe foods." These have also been translated into many languages for those traveling abroad! Find chef cards here: https://www.foodallergy.org/resources/food-allergy-chef-cards.
Holidays can be challenging to navigate for those with food allergies! Talk to your pediatric allergist to help give you dialogue on how to communicate with others about your child's food allergies. In addition, oral immunotherapy is a procedure that may be an option for your child to desensitize them to certain foods and prevent reactions with accidental exposures. Talk to a pediatric allergist to determine if your child would benefit from this.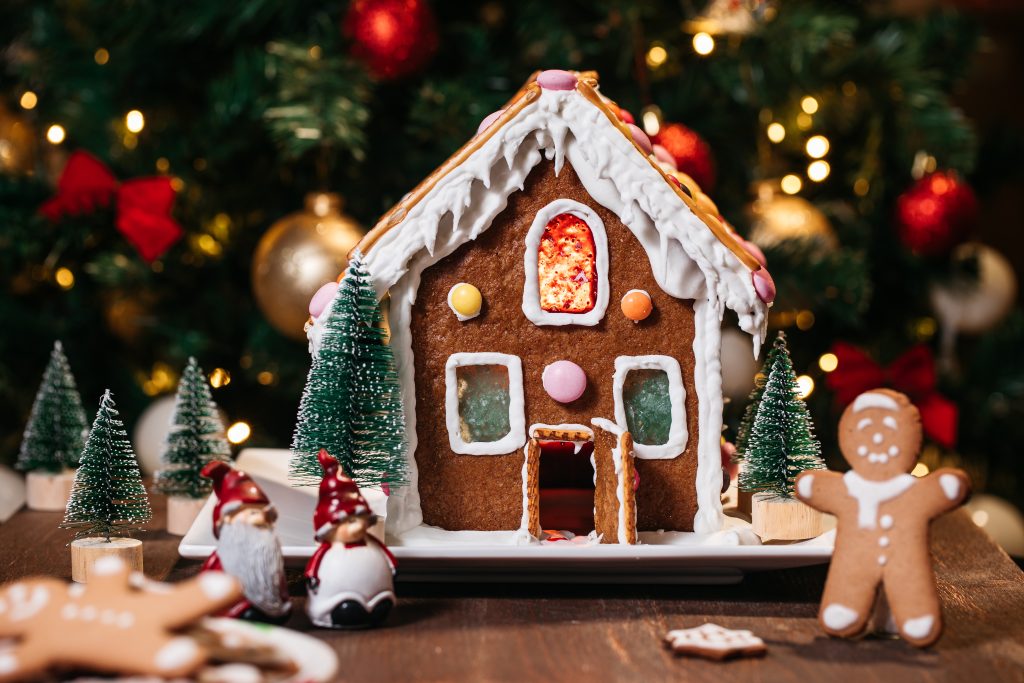 Many holiday activity kits contain the top 8 allergens. Always read activity kits and labels to avoid any accidental exposures!