Immunotherapy for Allergies
When allergies prevent you from living life to the fullest, it makes a big impact on your family and your time together. Immunotherapy can free you from allergies.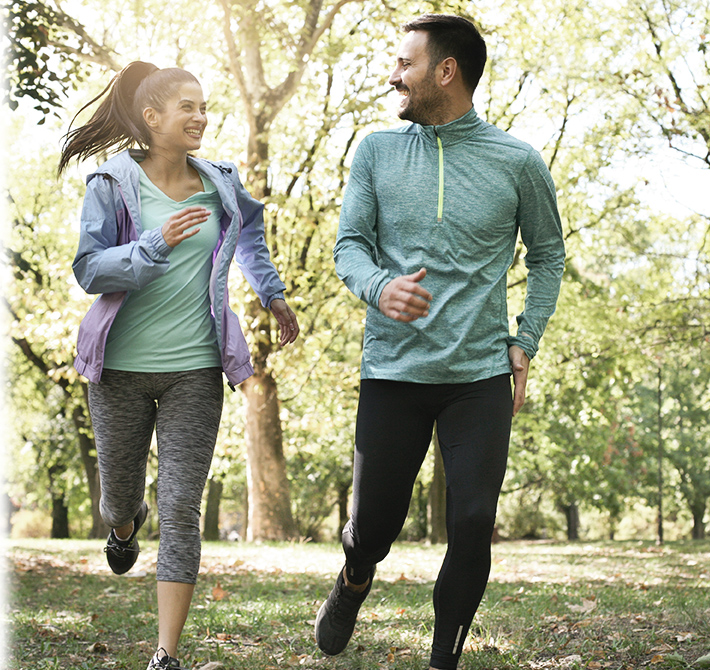 LONG-TERM RELIEF
Gain peace of mind and find long-term relief by building tolerance to allergens. Delivered in shots, drops or sublingual tablets, immunotherapy delivers small doses of an allergen to desensitize the patient over time. It is useful to help patients with allergies to grass, weeds, pollens or dust. Treatment usually begins with a weak solution given once or twice a week. The strength of the solution is gradually increased with each dose.
Once the strongest dosage is reached, the injections are usually given once a month to control your symptoms. At this point, you have decreased your sensitivity to the allergens and reached your maintenance level, which requires fewer shots to keep up your tolerance.
When will I see an improvement?
Through immunotherapy, symptoms usually improve in 6 months to a year. Rush or cluster immunotherapy may reduce this time significantly, if you are a candidate. If the treatment is effective, it usually continues for 3 to 5 years. After this time, most people have improved enough to no longer need injections.
Treatment on your schedule
We know that family life doesn't stop for treatment. To accommodate busy schedules, we have convenient early-morning, lunchtime, early-evening and Saturday morning shot hours. If you can't make it in, we offer drops for treatment at home. Our clinics have free Wi-Fi and we've set up a private children's area with TVs, movies, books and toys to make everyone feel at home.
RUSH and cluster IMMUNOTHERAPY
Rush and cluster immunotherapy are two options that greatly reduce the initial stage of treatment time from 30 weeks to 8-15 weeks. Rush begins with a day-long treatment where you receive increasingly larger doses of your allergen under constant supervision of our trained staff. Cluster involves weekly 2.5 hour appointments with injections every thirty minutes. Because the added intensity, these options aren't a fit for patients with strong reactions to allergy tests or certain medical conditions.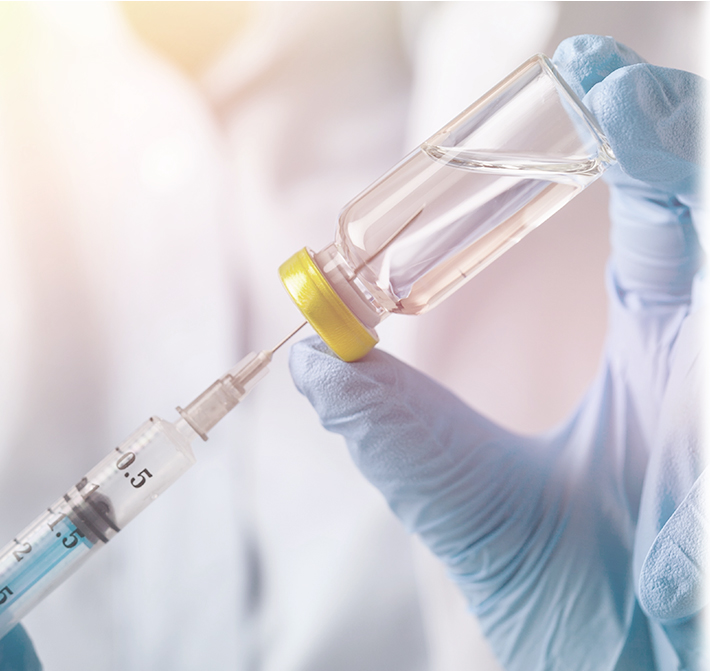 Frequently Asked Questions About Immunotherapy And Allergy Shots
Discover Comfort And Relief
Fellowship-trained, board-certified allergists. And, we're also moms.
Mary Hudelson, MD, Marie Fitzgerald, MD, Sasha Alvarado, DO, Angelica Ybanez-Bennett, PA-C, Emily Williams, PA-C.

See what our families have to say about Family Allergy and Asthma Care.
I have taken my 3 children to Family Allergy & Asthma Care for 3 years. They always take such good care of us. The staff is very nice. My children usually aren't fans of going to the doctor but everyone there makes them feel so at ease.
The office is neat and clean and the building is easy to find and get in and out of. I hope that if you are looking for a family allergist you would consider going to Family Allergy in Flower Mound. I would recommend this place to any friend or family member.
I have been a patient of this clinic for 8 years now. It has truly been a lifesaver. I say that because I had a near death reaction and I was literally saved walking in the door with the most responsive care you could get anywhere. I can say that all of the doctors here are the most professional, the most educated and the most competent of any in the industry.
Always caring for our patients and their families
We collect and record the latest pollen counts for North Texas at our AAAAI-certified counting station.